Welcome to Our Halloween Fun Page!
This page is filled with websites that offer tons of fun Halloween games, crafts, activities and more.  Don't forget to checkout our Halloween Coloring Book and Halloween Book Lists as well! 
 Happy Haunting!
     Image courtesy of phlossdaily
Halloween Websites:
Ben and Jerry's Spooky Halloween Site
To celebrate their "absolutely most way-favorite time of year," Ben & Jerry have created a Halloween playground of games and crafts. There's also a Ben & Jerry Graveyard Screensaver, and a nice collection of printable crafts, mazes, coloring pages and word searches.
The Kidz Halloween Page
This page is full of fun games, coloring pages, online toys and more!
British Council Kids Halloween
This fun site has a make-your-own-skeleton, a haunted house to enter if you dare, and Halloween quizzes to test your spooky knowledge!
PBS Kids Halloween
Have some Halloween fun with Arthur, Martha and more! Make a Halloween card, tell a Halloween story to Dot, and color some Halloween pages.
Alphabet Soup Halloween
Boo! This site aims to scare you with the amount of fun Halloween activities they have. Get costume ideas, make Halloween crafts, read a Halloween poem and so much more. Check this site out!
Kaboose Halloween
This site is FULL of spooky Halloween games for your playing enjoyment.
Halloween Coloring Book:
Click on the cover of the coloring book to view the entire book.  You can either print out the whole coloring book or choose the pages you want to print in the "print options" screen before printing.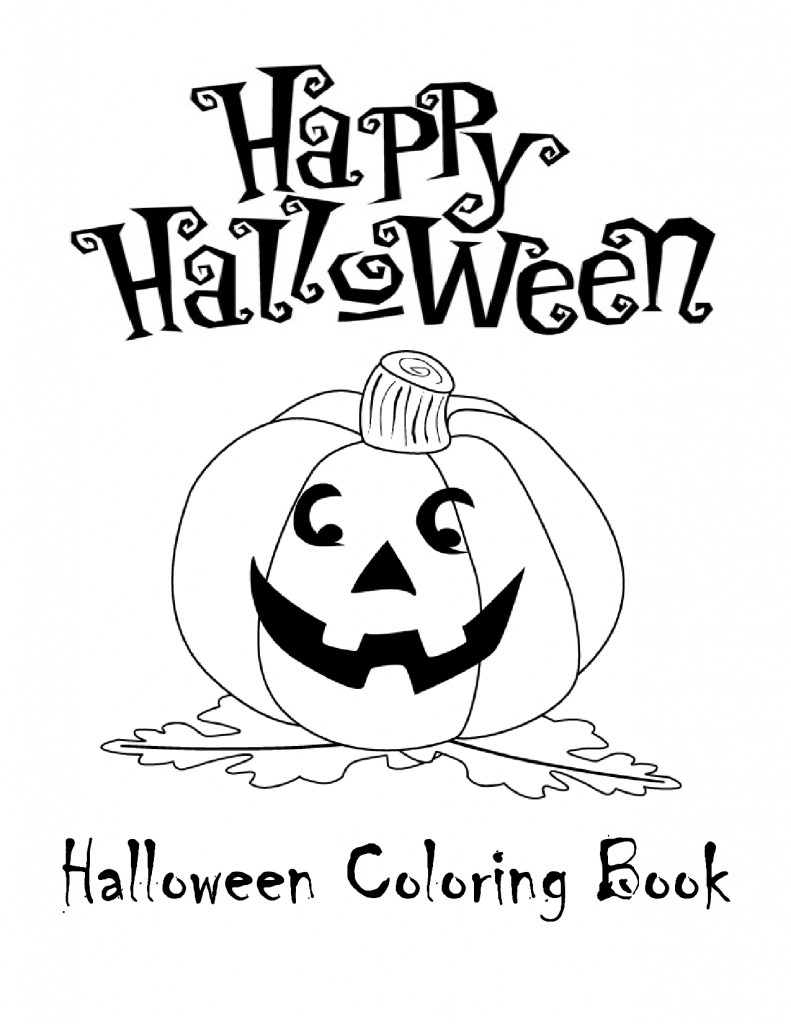 Halloween Book Lists:
Click here to see a list of Halloween books for grades K-3.
Click here to see a list of Halloween books for grades 4-6.