Want to better your language skills or just learn a new one all-together? The Round Lake Area Library now offers Rosetta Stone for home use! You can also learn on your phone with the mobile app by going to the app store in your phone and searching for "Rosetta Stone" and downloading the "Learn Languages: Rosetta Stone" app.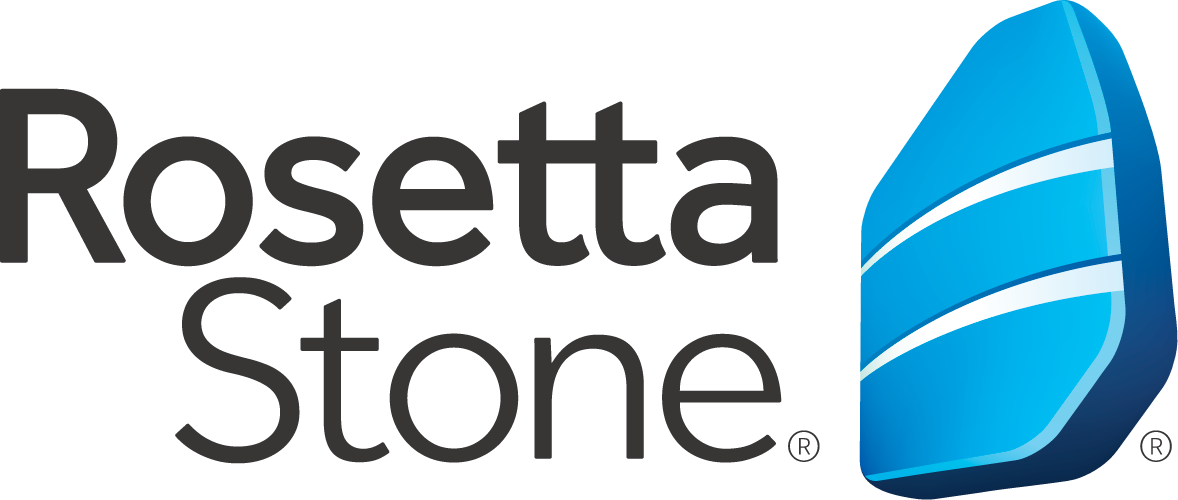 Note: You will need a microphone or headset that has a microphone. 
If you have any questions, ask for the Adult Reference desk.
To get started, click here to create an account.
Due to a shortage of eclipse glasses, the library will not have any to hand out to view the eclipse on Monday.  You can make a quick and easy pinhole projector to see the eclipse safely though!  We'll have a few homemade projectors here if you're visiting us during the eclipse as well.  
Want to take an online course on Microsoft Word-Publisher-PowerPoint-Excel? How about QuickBooks? Or even Adobe Photoshop? 
Go to our Gale Courses page and sign-up for free online classes.
Register online now! New sessions starting March 15!
To start, click here!
Summer Newsletter available now!